Type
Dog
Mammals
Color
all colors
Kingdom
Animalia
Class
Mammalia
Cocker Spaniel (American)
Beneath the Cocker's air of sophistication lurks a real athlete that needs regular exercise. At home, the Cocker makes an ideal pet.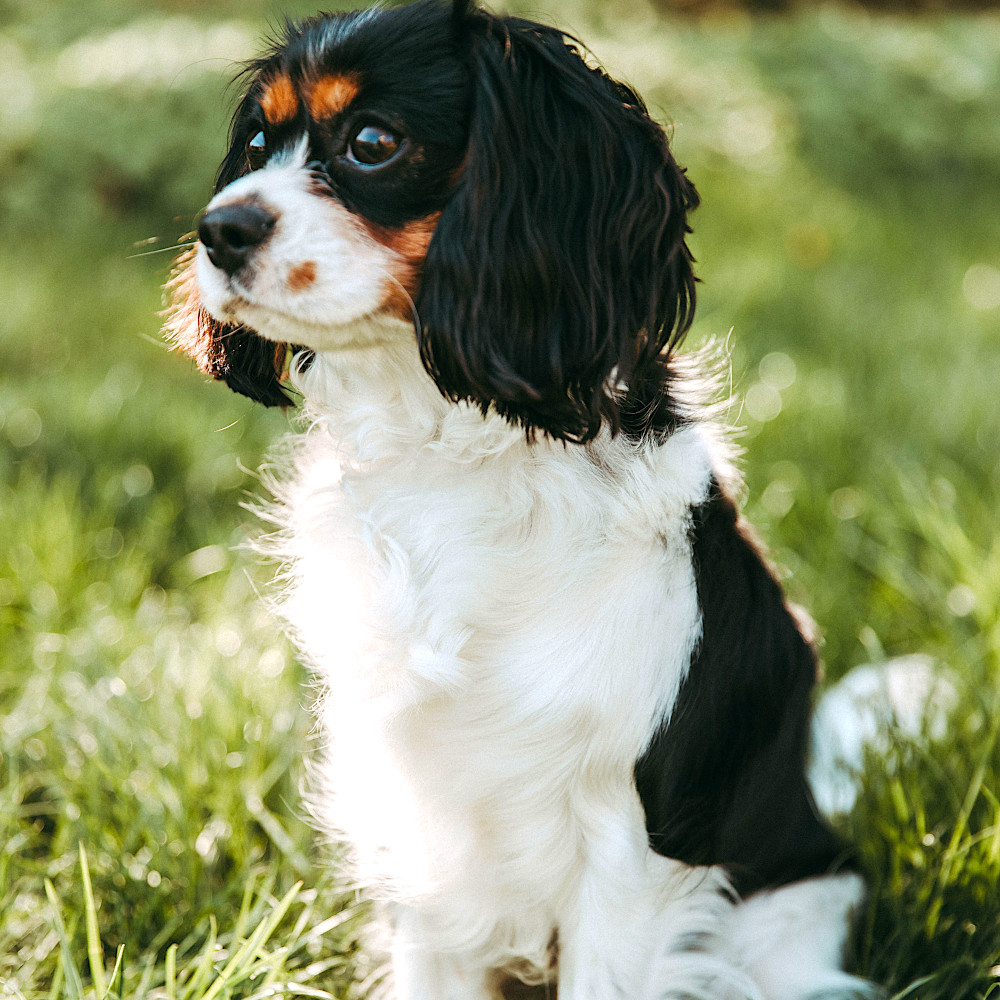 Added by RinaK
Book Reference

Class

Color

Description

Kingdom

Photo Source

Title

Type

Unique
Viewing Sample # 733
Upload To Gallery
Please login with your ACDB account to upload!
Related