Type
Dog
Mammals
Kingdom
Animalia
Class
Mammalia
Akita
The Akita is one of three spitz-type dogs native to Japan. At one time, only the Japanese aristocracy was permitted to own the formidable hunter. The breed has changed little since the seventeenth century.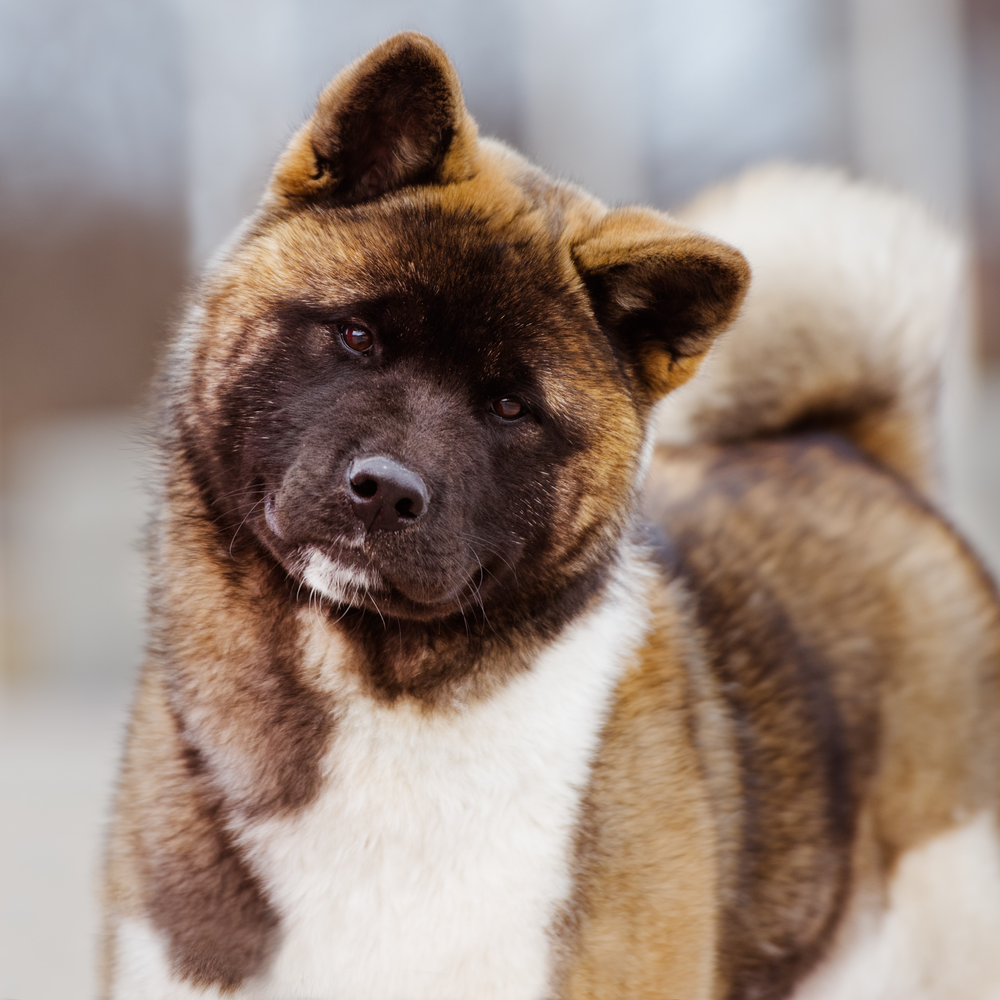 Added by Rei
Body

Class

Coat

Color Characteristics

Common Name

Description

Ears

Eyes

Forequarters

Head

Height

Hindquarters

Kingdom

Photo Source

Tail

Title

Type

Unique

Weight
Viewing Sample # 669
Upload To Gallery
Please login with your ACDB account to upload!
Related