Type
Mammals
Color
Black
Brown
White
Kingdom
Animalia
Phylum
Chordata
Order
Carnivora
Family
Felidae
Genus
Felis
Ragdoll
With their mild demeanor and playful sociability, Ragdoll cats make for the ultimate lap pet. The breed receives it's name from the tendency of these cats to completely relax while being hold, flopping around akin to a rag doll. Not only they are very gentle and friendly, they are also very intelligent and can learn commands easily.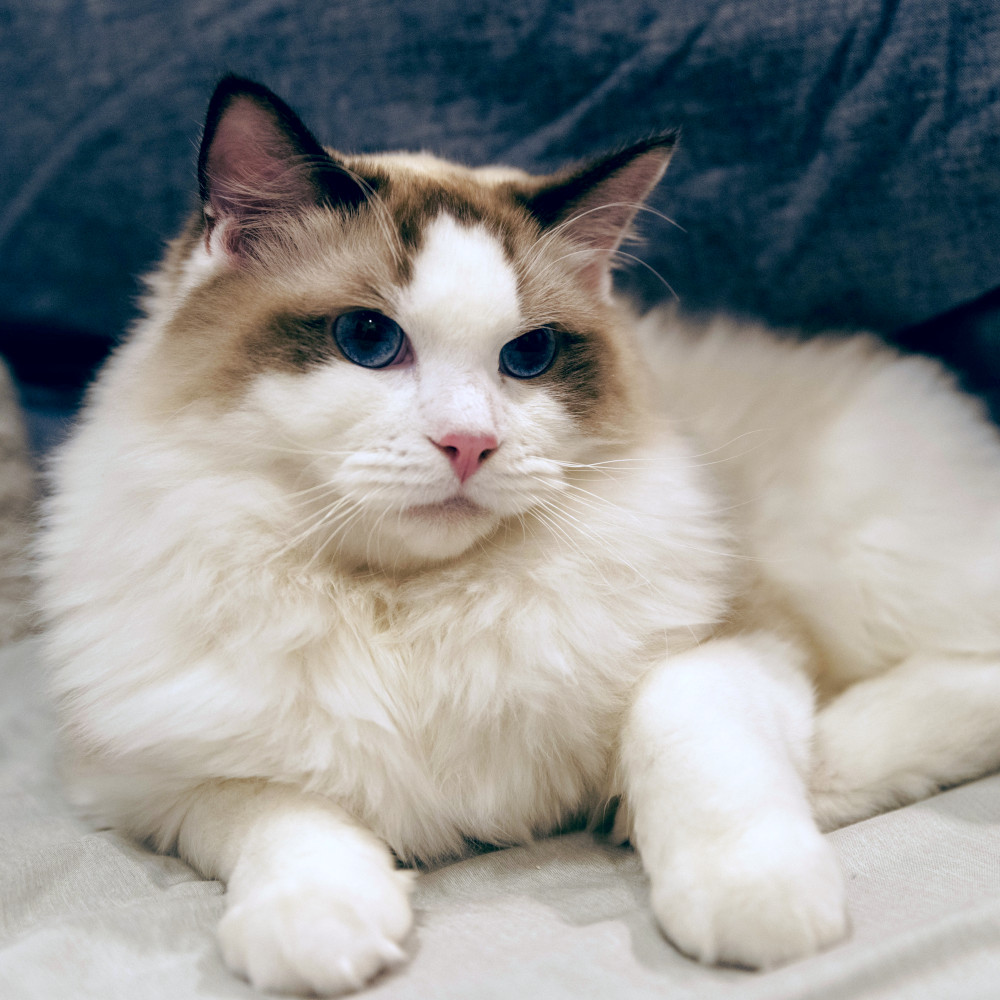 Added by RinaK
Coat

Color

Color Characteristics

Description

Family

Genus

Height

Kingdom

Order

Photo Source

Phylum

Title

Type

Unique

Weight
Viewing Sample # 676
Upload To Gallery
Please login with your ACDB account to upload!
Related