Type
Dog
Mammals
Color
Black
Brown
White
Kingdom
Animalia
Class
Mammalia
Beagle
The Beagle is a tireless hunter, excellent in the pursuit of both large and small game. At one point the breed was small enough to fit into the pocket of a hunting coat.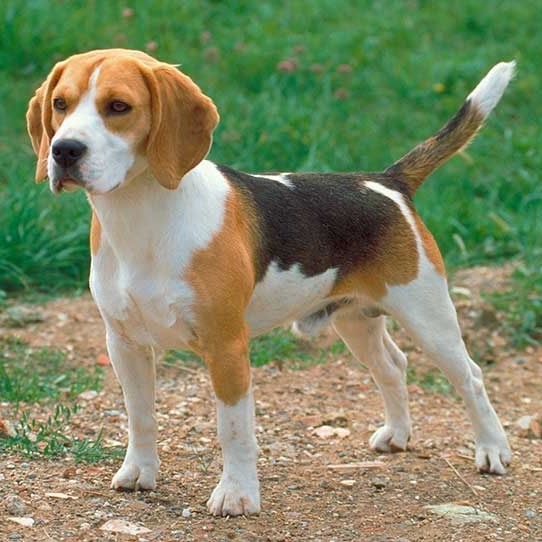 Added by Rei
Class

Color

Description

Kingdom

Photo Source

Title

Type

Unique
Viewing Sample # 686
Upload To Gallery
Please login with your ACDB account to upload!
Related