Type
Dog
Mammals
Color
Black
Brown
White
Kingdom
Animalia
Class
Mammalia
Anglo-Francais
Excessive inbreeding very nearly wiped out the Anglo-Francais. But breeding with the English Foxhound subsequently fixed a healthy strain of hound noted for its speed, vitality, intelligence, and courage.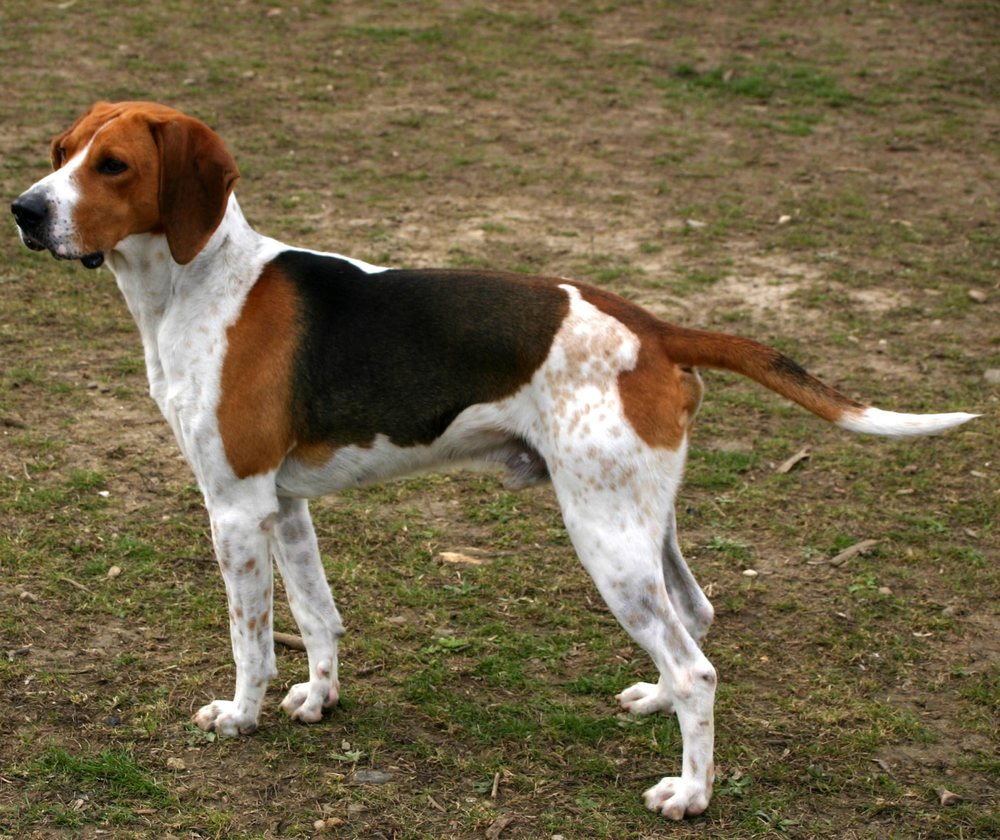 Added by Rei
Class

Color

Description

Kingdom

Photo Source

Title

Type

Unique
Viewing Sample # 677
Upload To Gallery
Please login with your ACDB account to upload!
Related