Type
Mammals
Color
Brown
Gray
Orange
White
Kingdom
Animalia
Class
Mammalia
Order
Carnivora
Family
Felidae
Genus
Felis
Size
Around 40cm
Maine Coon
One of the oldest and largest breeds in North America, the Maine Coon proudly holds the title of gentle giant of domestic cats. Despite the large frame and serious strong face features, Maine coons are quiet and kind with other cats and other domestic animals.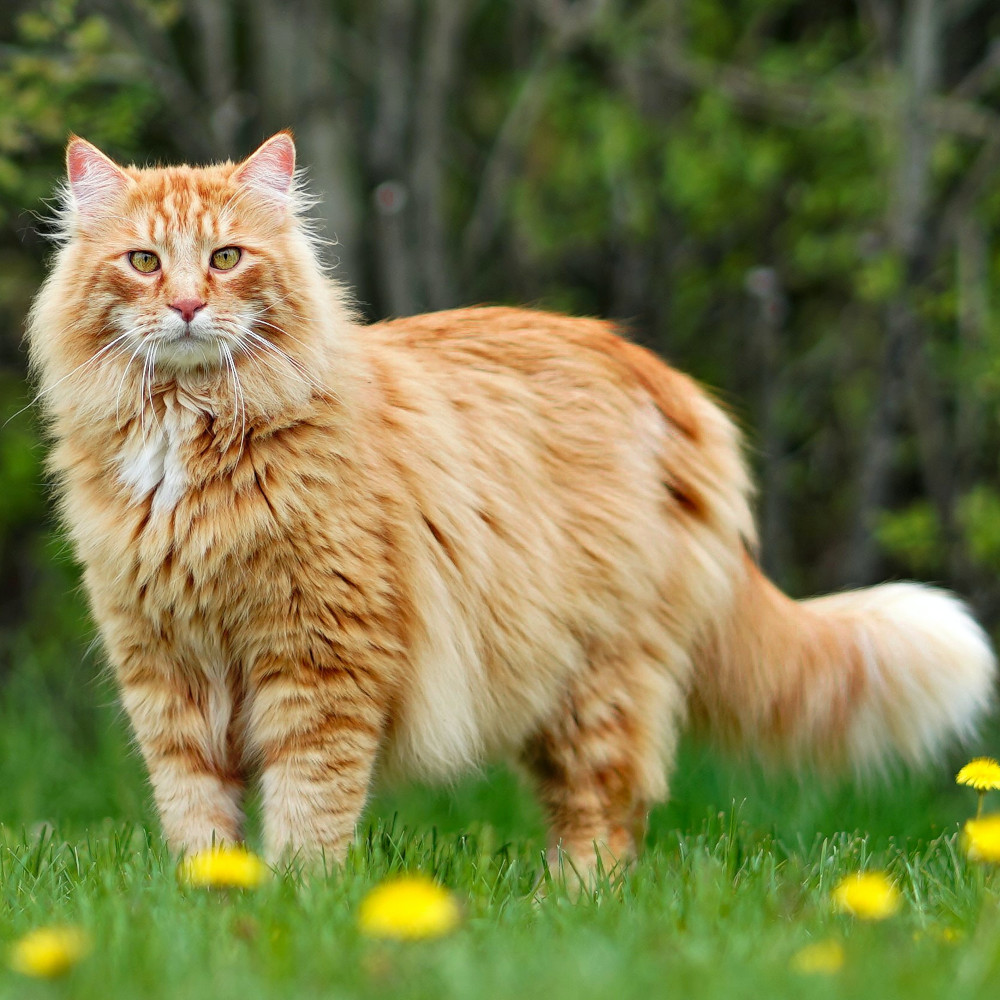 Added by RinaK
Class

Color

Description

Family

Genus

Kingdom

Order

Photo Source

Size

Title

Type

Unique
Viewing Sample # 672
Upload To Gallery
Please login with your ACDB account to upload!
Related