Type
Dog
Mammals
Color
all colors
Kingdom
Animalia
Class
Mammalia
Long-haired Dachshund
This dog is a bundle of contrasts. Its stubby legs are out of all proportion to its long body. It is a michievous, affectionate companion dog, yet it displays extraordinary courage and endurance as a hunter.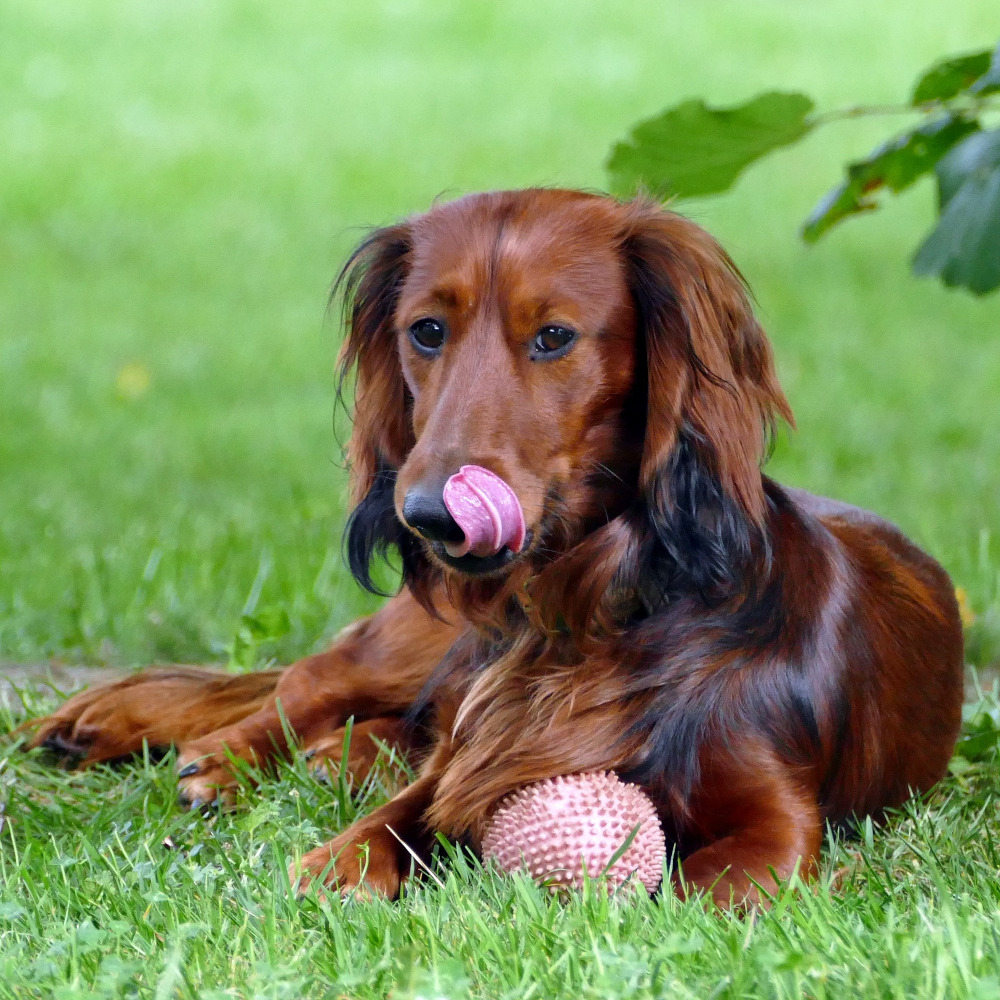 Added by RinaK
Book Reference

Class

Color

Common Name

Description

Kingdom

Photo Source

Title

Type

Unique
Viewing Sample # 742
Upload To Gallery
Please login with your ACDB account to upload!
Gallery
Related