Type
Mammals
Color
Black
Brown
White
Kingdom
Animalia
Phylum
Chordata
Order
Carnivora
Family
Felidae
Genus
Felis
Size
Around 20cm
Siamese
Originated from Thailand, Siamese cats' origins dating back to the 14th century. Very sociable and loyal, this breed of cat loves children and is the perfect addition to a family, they are also very playful. These cats are prone to meowing, as they like having all eyes on them.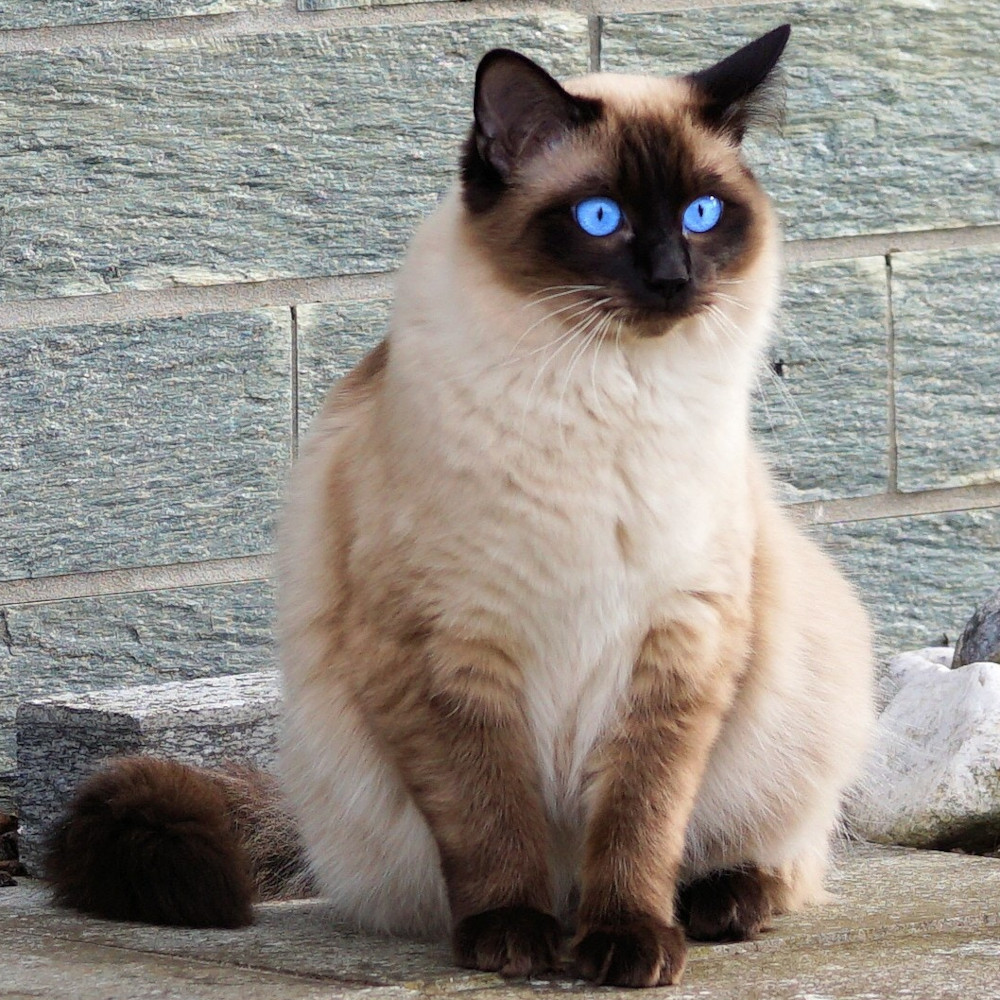 Added by RinaK
Color

Description

Family

Genus

Kingdom

Order

Photo Source

Phylum

Size

Title

Type

Unique
Viewing Sample # 684
Upload To Gallery
Please login with your ACDB account to upload!
Related