Type
Dog
Mammals
Color
preferably black
Kingdom
Animalia
Class
Mammalia
Distribution
Australia
North America
South Africa
Affenpinscher
In the nineteenth century, the Affenpinscher was considered simply a wiry-haired miniature of the Jagdterrier, Over the years, however, other theories have clouded the picture. Some claim that the Affenpinscher is descended from the Griffon Bruxellois, while others protest is was the other way around - the Affenpinscher originating the Griffon Bruxellois line. In fact, both breeds could have descended from an extinct German Pinscher.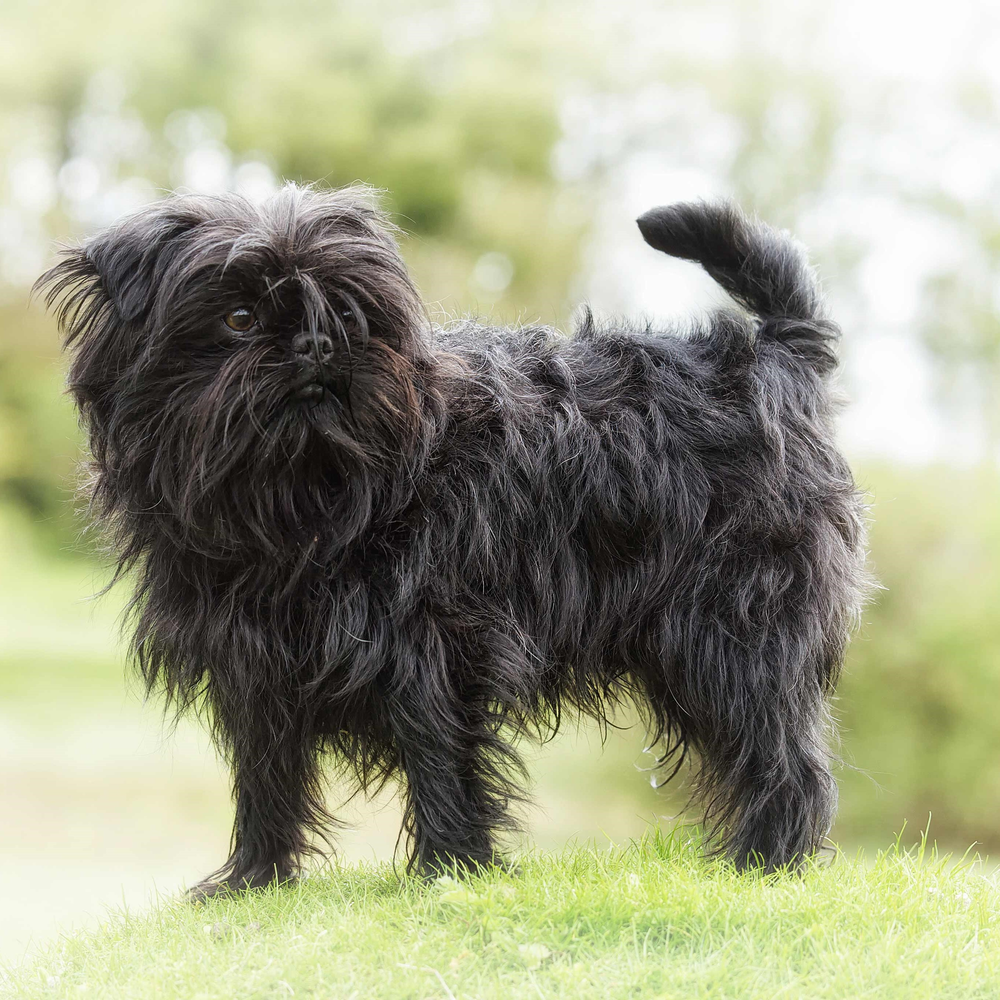 Added by Rei
Body

Class

Coat

Color

Common Name

Description

Distribution

Ears

Eyes

Feet

Forequarters

General appearance

Head

Height

Hindquarters

Kingdom

Photo Source

Tail

Title

Type

Unique

Weight
Viewing Sample # 673
Upload To Gallery
Please login with your ACDB account to upload!
Related