Type
Mammals
Color
Brown
Kingdom
Animalia
Phylum
Chordata
Order
Carnivora
Family
Felidae
Genus
Felis
Burmese
Burmese cats not only have gorgeous glossy coats, but they are also very sociable and lively. With behavior akin to a puppy, they can even learn how to fetch and keep being playful even after they grow into adulthood.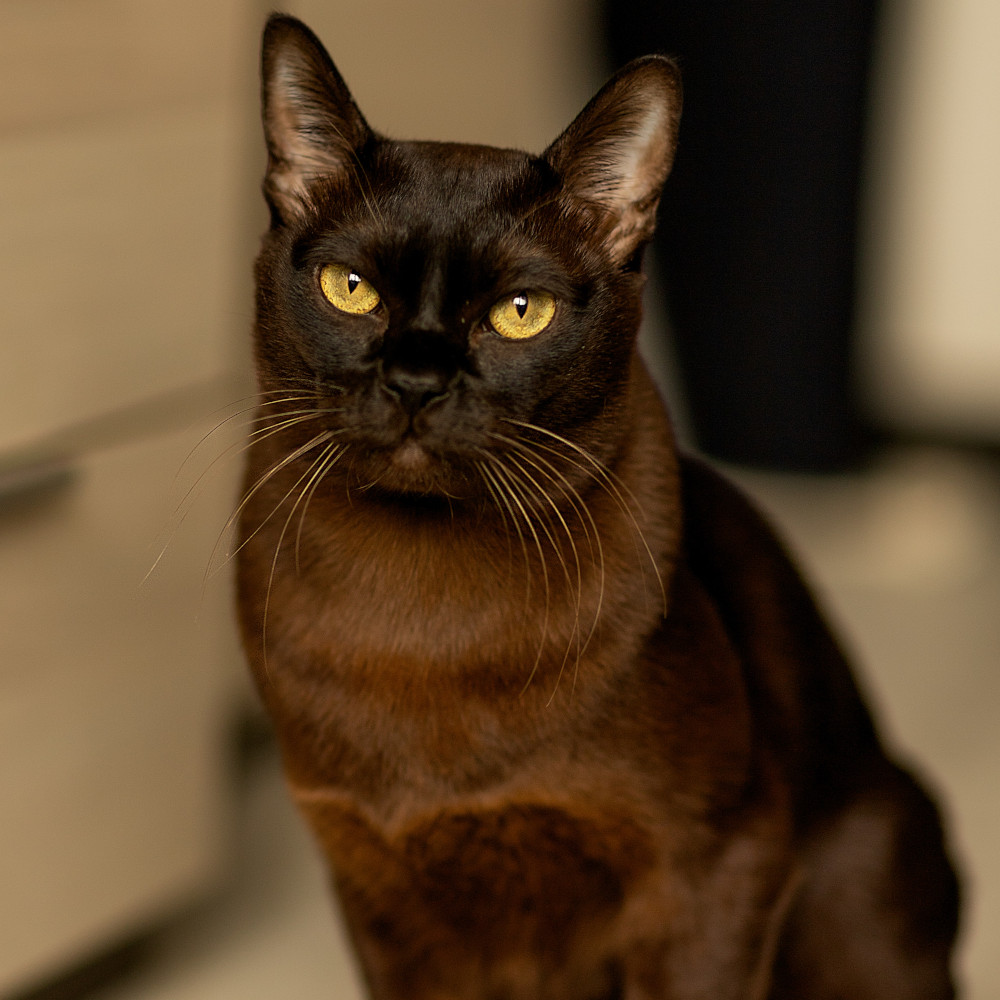 Added by RinaK
Color

Description

Family

Genus

Kingdom

Order

Photo Source

Phylum

Title

Type

Unique
Viewing Sample # 671
Upload To Gallery
Please login with your ACDB account to upload!
Related