Type
Mammals
Color
Brown
Gray
Kingdom
Animalia
Phylum
Chordata
Class
Mammalia
Order
Carnivora
Family
Felidae
Genus
Felis
Size
Around 30cm
Siberian cat
Siberian cats have a thick double coat and very robust bodies, making them very durable for extreme winters. They tend to be very active and adventurous, they are also very intelligent and receptive to leash walking.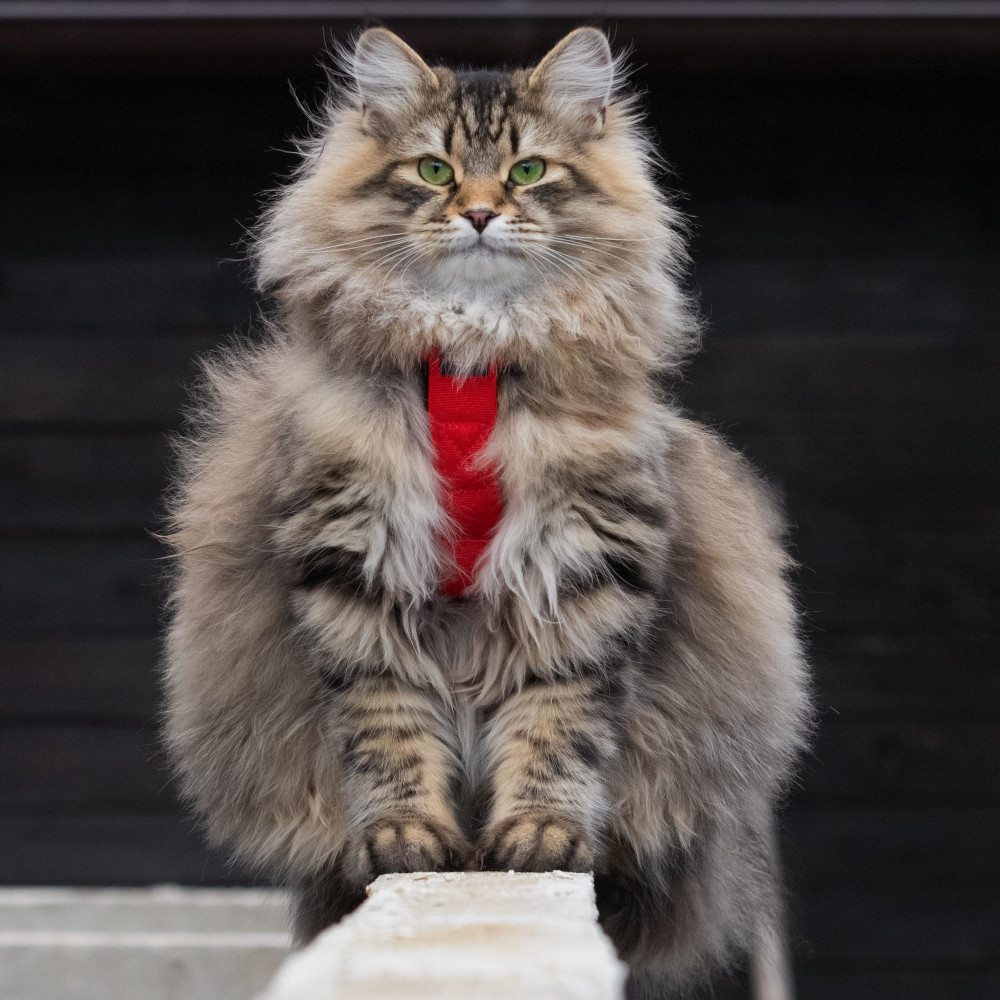 Added by RinaK
Class

Color

Description

Family

Genus

Kingdom

Order

Photo Source

Phylum

Size

Title

Type

Unique
Viewing Sample # 706
Upload To Gallery
Please login with your ACDB account to upload!
Related