Type
Mammals
Color
Gray
White
Kingdom
Animalia
Phylum
Chordata
Class
Mammalia
Order
Carnivora
Family
Felidae
Genus
Felis
Size
Around 20cm
Persian
Very docile and calm, with their large faces and eyes, Persian cats charms children and adults alike. Although playful, this breed has low energy and tends to be laid-back than active. Due to selective breeding to attain certain physical characteristics, Persians tend to have delicate health, and their coats demand daily grooming, making them a high maintenance breed.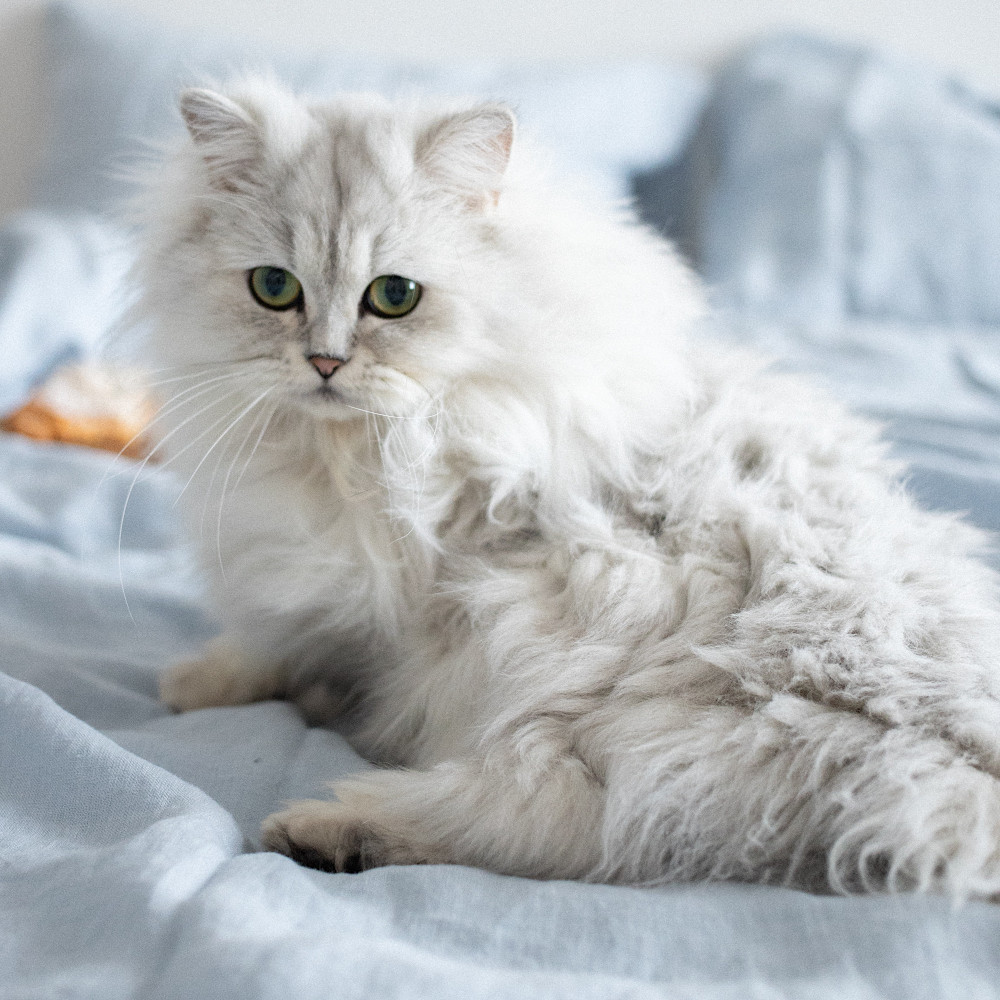 Added by RinaK
Class

Color

Description

Family

Genus

Kingdom

Order

Photo Source

Phylum

Size

Title

Type

Unique
Viewing Sample # 705
Upload To Gallery
Please login with your ACDB account to upload!
Related