Type
Mammals
Color
all colors
Gray
Orange
White
Kingdom
Animalia
Phylum
Chordata
Class
Mammalia
Order
Carnivora
Family
Felidae
Genus
Felis
Size
Around 30cm
Norwegian Forest cat
Big and with long luscious fur, the Norwegian Forest cat looks a bit on the savage side. Despite looking like a lynx, this breed is kind and calm. They tend to be quiet and independent, but they still love to play and to be near their family members. These cats are rumored to have boarded viking ships with the purpose of catching mice. Legend has it, Norwegian Forest cats were mountain climbing fairies and were strong enough to carry the Goddess Freya's carriages.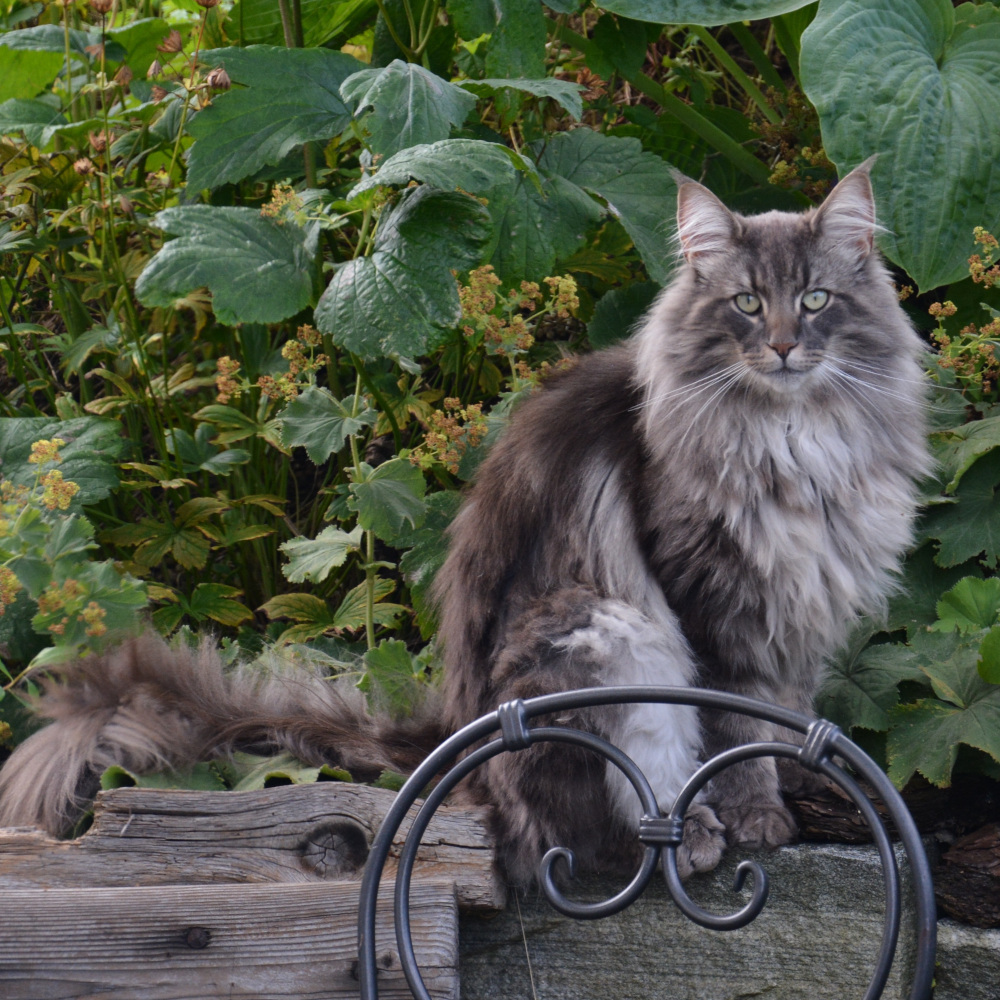 Added by RinaK
Class

Color

Description

Family

Genus

Kingdom

Order

Photo Source

Phylum

Size

Title

Type

Unique
Viewing Sample # 704
Upload To Gallery
Please login with your ACDB account to upload!
Related