Type
Mammals
Color
Brown
Kingdom
Animalia
Phylum
Chordata
Class
Mammalia
Order
Carnivora
Family
Felidae
Genus
Felis
Size
Around 30cm
Savannah
A fairly recent type of breed, the Savannah cat is elongated and sleek. Being cross-bred between a domestic cat with the feral Serval, this hybrid cat's coat turned out short and with a beautiful spotted pattern. Although very loyal, this breed is not recommended for first time cat owners, as they are high maintenance and extremely energetic. Although being a cross breed, these cats can be fertile and bear offspring.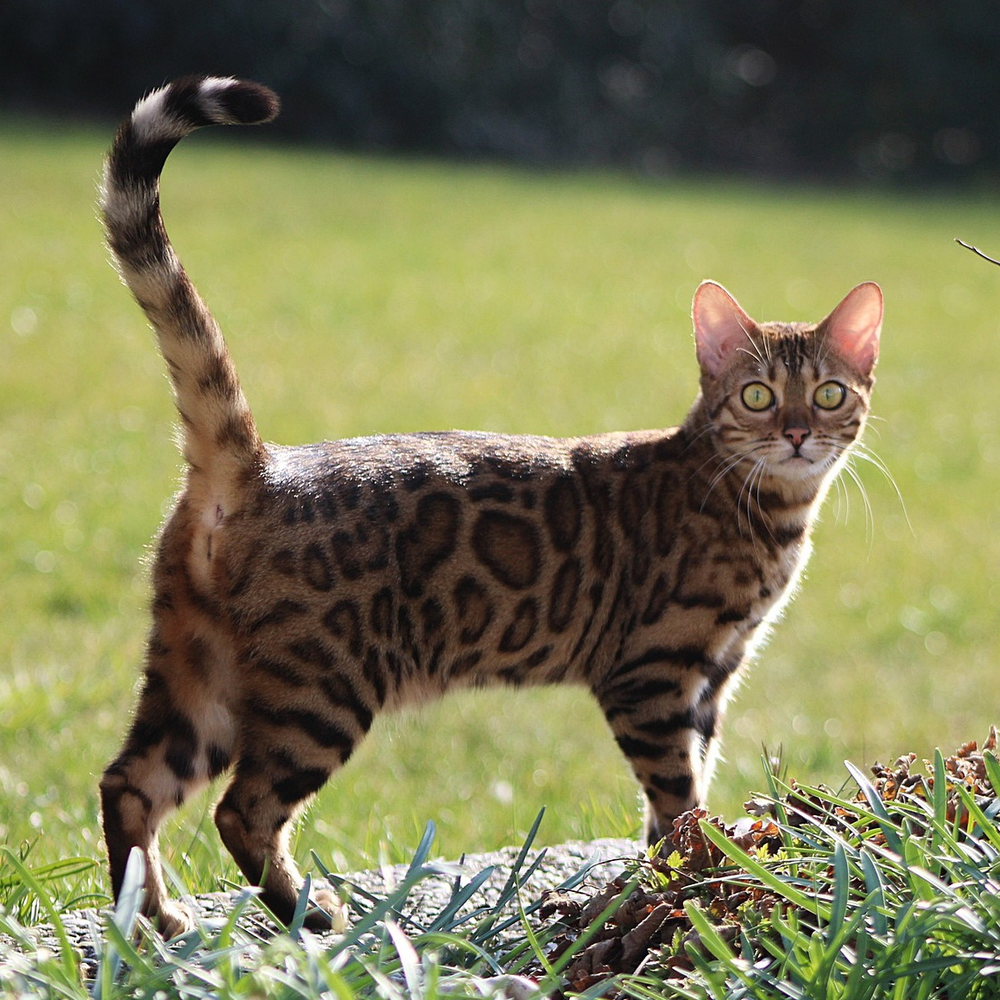 Added by RinaK
Class

Color

Description

Family

Genus

Kingdom

Order

Photo Source

Phylum

Size

Title

Type

Unique
Viewing Sample # 703
Upload To Gallery
Please login with your ACDB account to upload!
Related