Type
Mammals
Color
Brown
Orange
Kingdom
Animalia
Phylum
Chordata
Class
Mammalia
Order
Carnivora
Family
Felidae
Genus
Felis
Size
Around 40cm
Abyssinian
With their beautiful reddish-brown coat, Abyssinians charm people with their gorgeous beauty, intelligence and sociability. Playful and energetic, the Abyssinian is a type of cat that will not leave your side. Since they are so social, they tend to become depressed if left alone for long periods of time.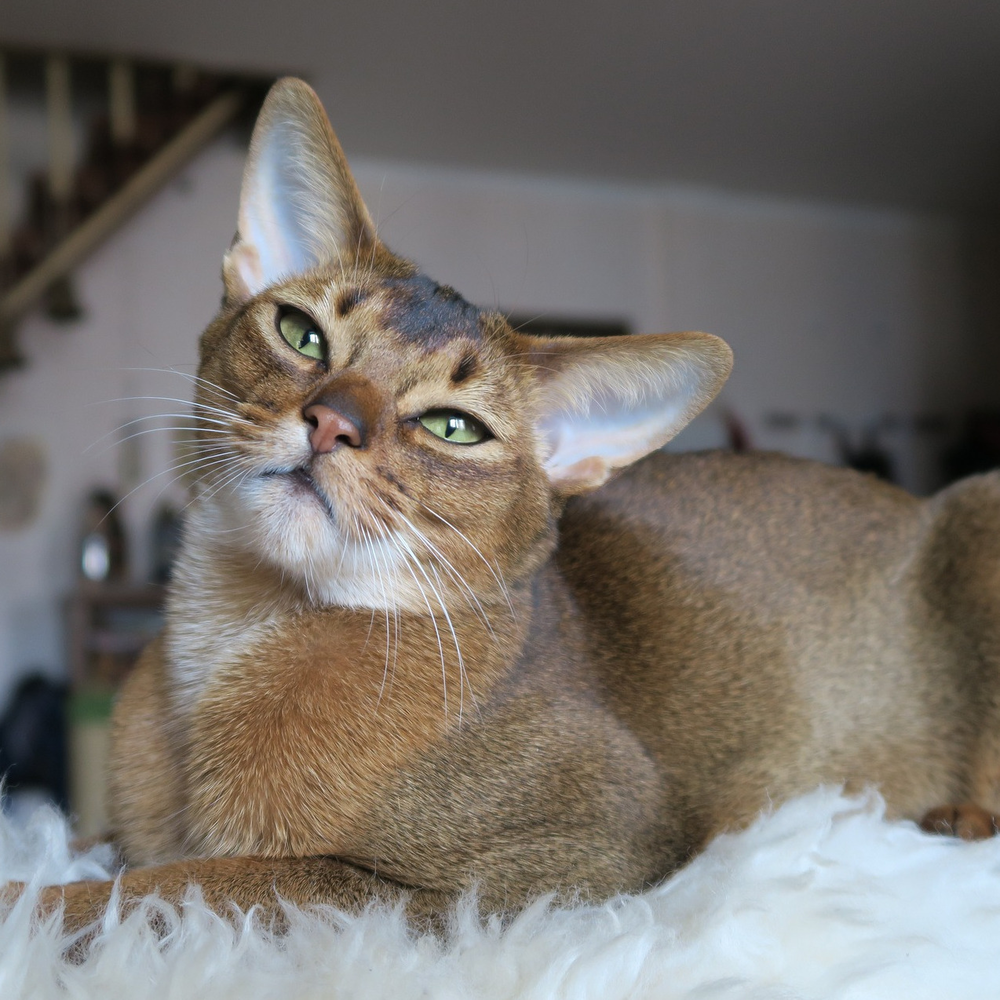 Added by RinaK
Class

Color

Description

Family

Genus

Kingdom

Order

Photo Source

Phylum

Size

Title

Type

Unique
Viewing Sample # 702
Upload To Gallery
Please login with your ACDB account to upload!
Related