Type
Dog
Mammals
Color
Black
Brown
Kingdom
Animalia
Class
Mammalia
Groenendael
Bright and athletic, the Belgian Shepherd has excelled in police and war work. Used as a guard dog in bars, it never bothers customers; but once the establishment close for the night, intruders risk a vicious attack.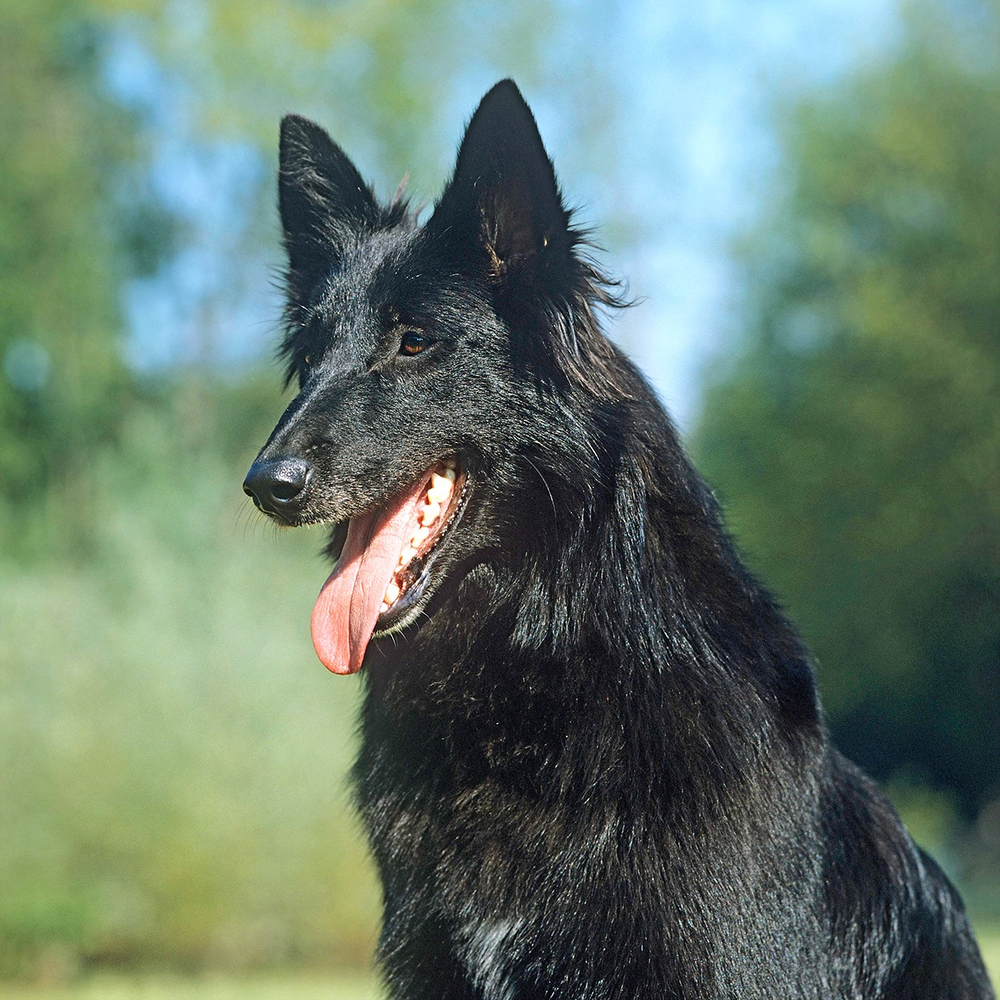 Added by Rei
Book Reference

Class

Color

Common Name

Description

Kingdom

Photo Source

Title

Type

Unique
Viewing Sample # 690
Upload To Gallery
Please login with your ACDB account to upload!
Related