Type
Mammals
Color
Black
Kingdom
Animalia
Phylum
Chordata
Class
Mammalia
Order
Carnivora
Family
Felidae
Genus
Felis
Size
Around 30cm
Bombay
Bred with the purpose of resembling a mini black panther, Bombay cats have beautiful shiny black fur and the most enchanting orange eyes. Despite their appearance resembling their feral look-alike, they are quite the opposite in temperament, being very affectionate and delicate, even with children.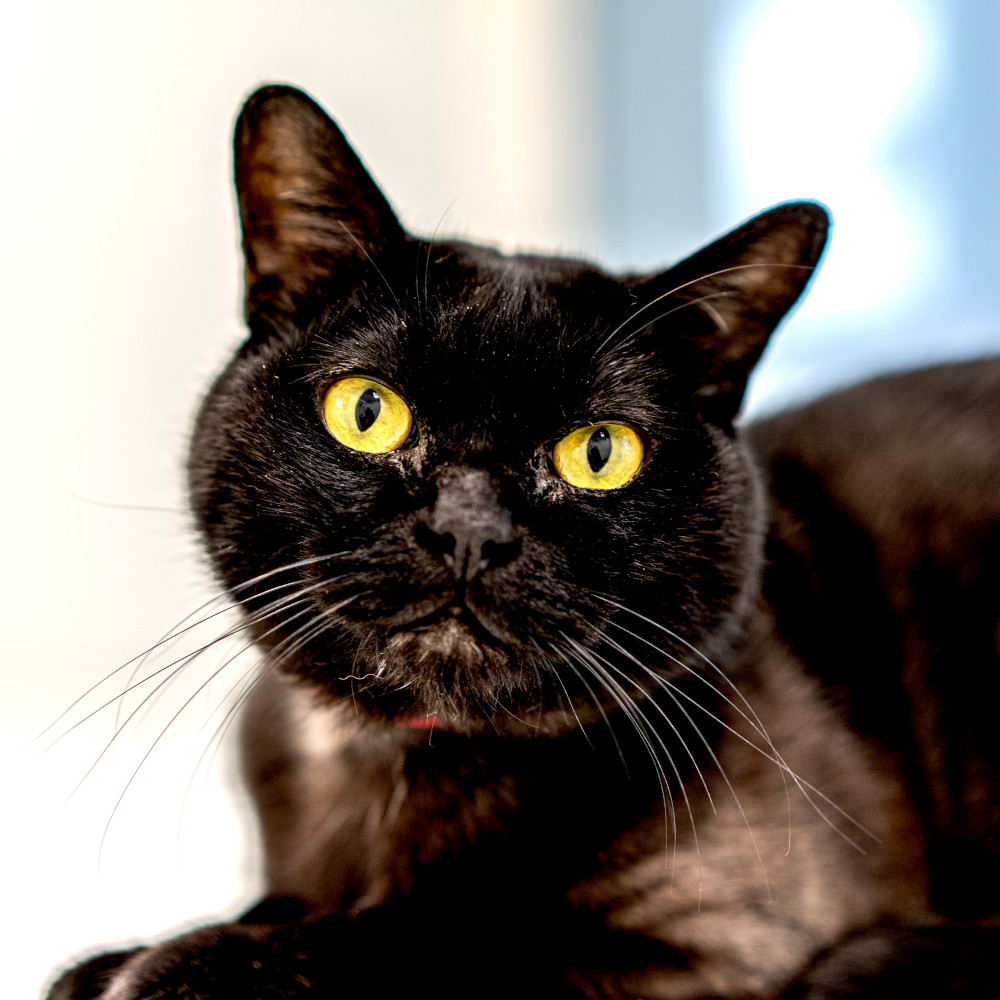 Added by RinaK
Class

Color

Description

Family

Genus

Kingdom

Order

Phylum

Size

Title

Type

Unique
Viewing Sample # 701
Upload To Gallery
Please login with your ACDB account to upload!
Related