Type
Mammals
Color
Grey
White
Kingdom
Animalia
Phylum
Chordata
Class
Mammalia
Order
Carnivora
Family
Felidae
Genus
Felis
Size
Around 20cm
British Shorthair
Very popular in Europe, the British Shorthair is sociable and amiable. Being the result of cross breeding between Persians, Russian Blues, and other cats, giving them a distinct robust shape and color, this breed was only officially recognized in 1967.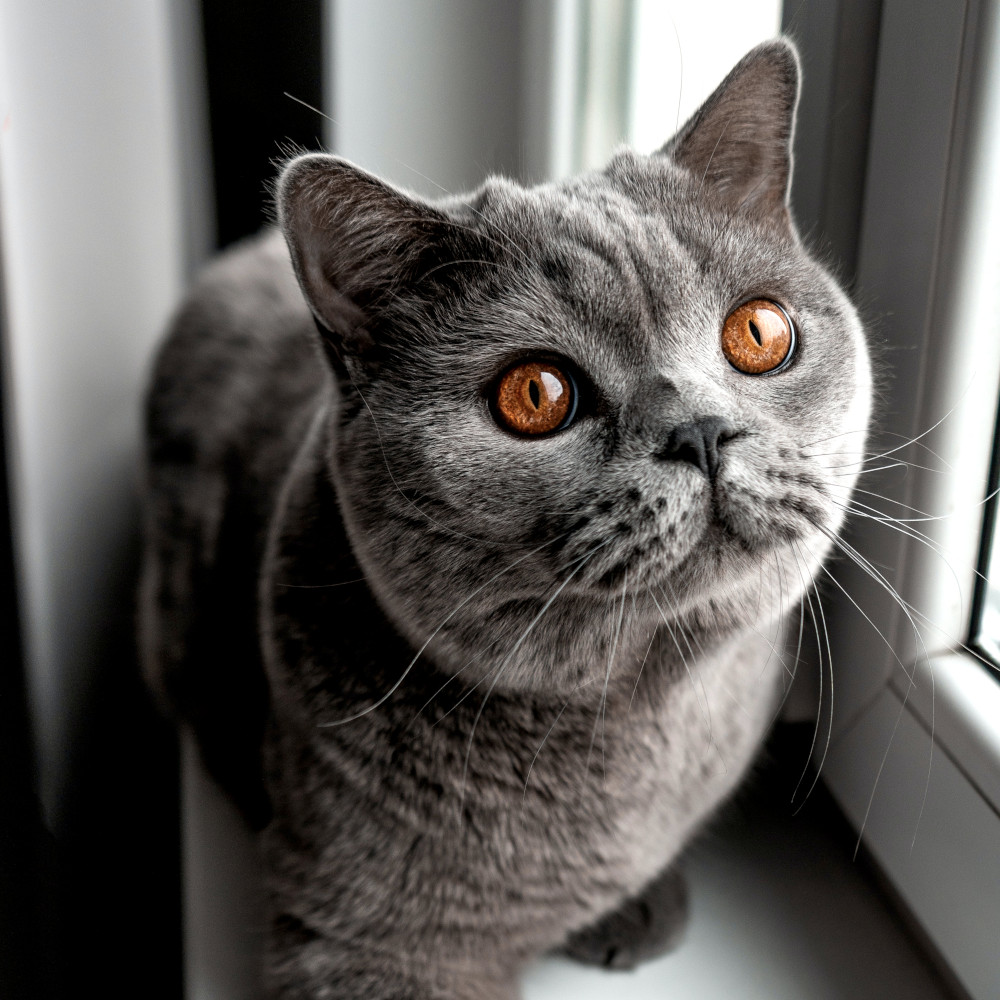 Added by RinaK
Class

Color

Description

Family

Genus

Kingdom

Order

Photo Source

Phylum

Size

Title

Type

Unique
Viewing Sample # 696
Upload To Gallery
Please login with your ACDB account to upload!
Related