Type
Dog
Mammals
Color
Black
Brown
White
Kingdom
Animalia
Class
Mammalia
Basenji
The Basenji is a queer specimen indeed: It does not bark. Instead, it emits a sound resembling a yodel. Furthermore, it cleans itself like a cat and trots like a throughbred horse.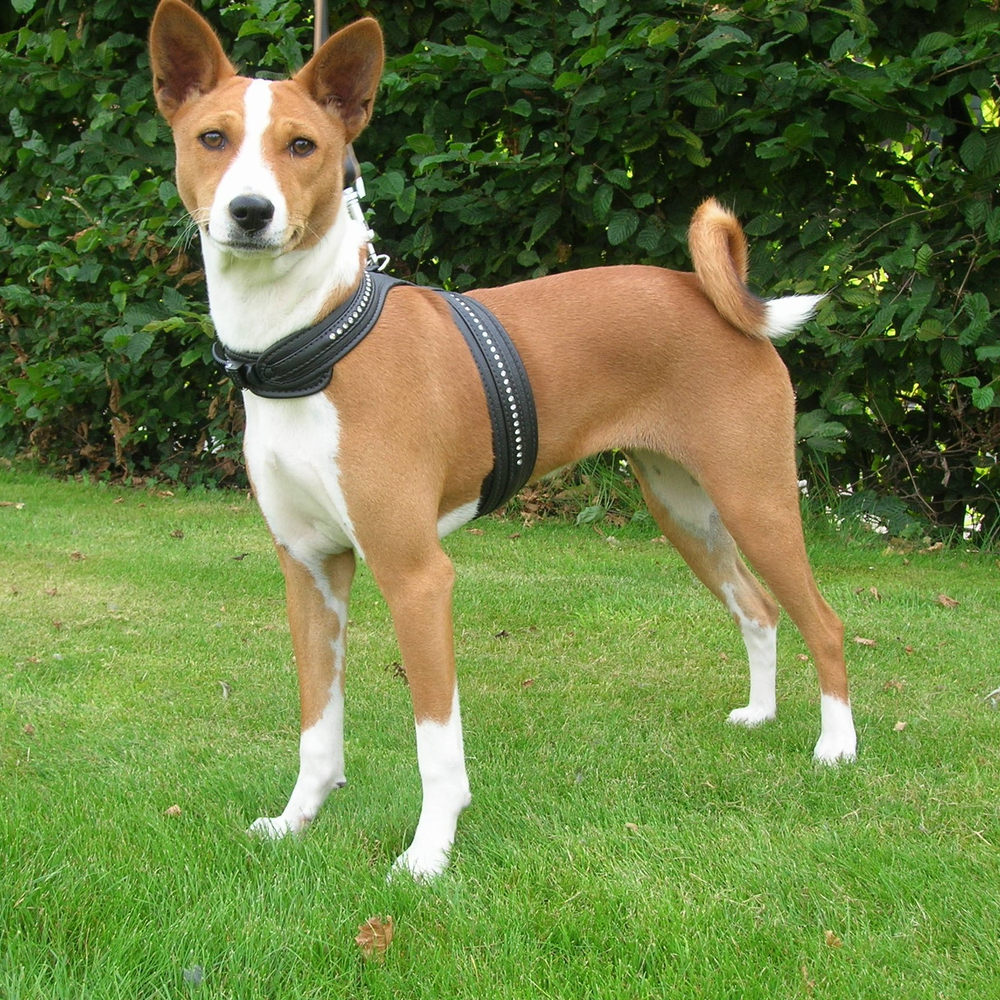 Added by Rei
Class

Color

Common Name

Description

Kingdom

Photo Source

Title

Type

Unique
Viewing Sample # 681
Upload To Gallery
Please login with your ACDB account to upload!
Related