Type
Dog
Mammals
Color
Black
Brown
White
Yellow
Kingdom
Animalia
Class
Mammalia
Billy
This French hound was named after the small village in Poitou where the breed was developed a century ago. The present-day Billy was the result of a cross between a Ceris and a de Montemboeuf.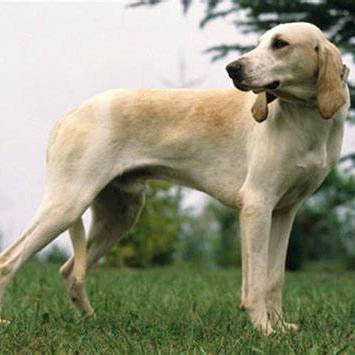 Added by Rei
Book Reference

Class

Color

Description

Kingdom

Photo Source

Title

Type

Unique
Viewing Sample # 695
Upload To Gallery
Please login with your ACDB account to upload!
Related