Type
Dog
Mammals
Color
Black
Brown
White
Kingdom
Animalia
Class
Mammalia
Basset Hound
The Basset Hound is sometimes said to be half a dog in height, but twice a dog in length. With its wrinkled forehead, and long, drooping ears, the breed is hard to resist.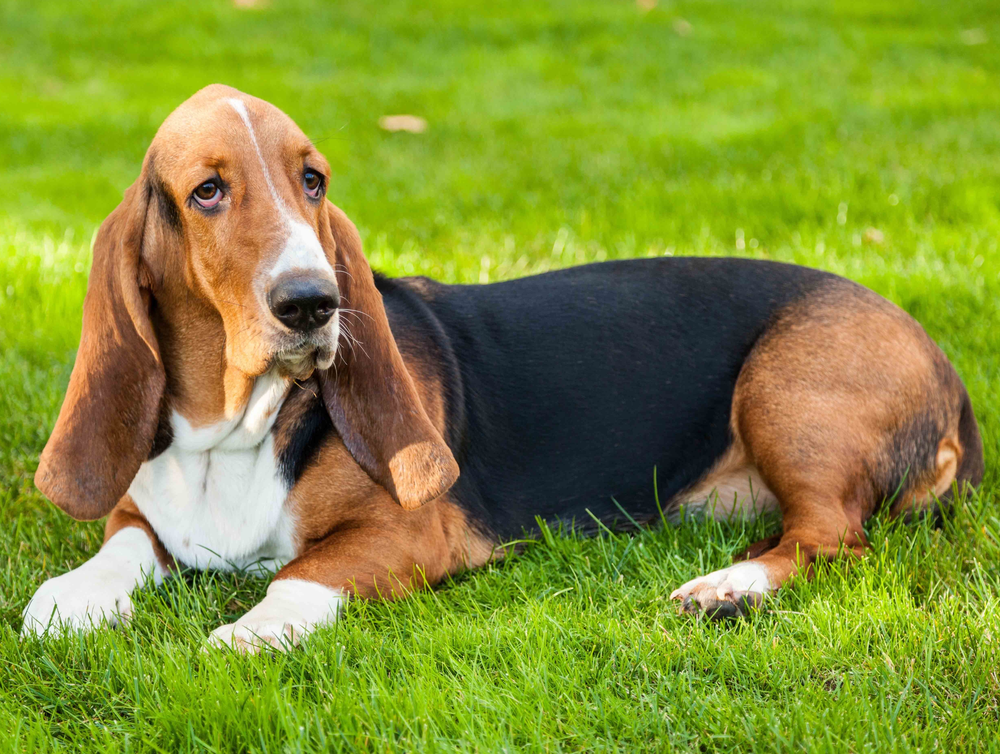 Added by Rei
Class

Color

Description

Kingdom

Photo Source

Title

Type

Unique
Viewing Sample # 685
Upload To Gallery
Please login with your ACDB account to upload!
Related