Type
Mammals
Color
all colors
Kingdom
Animalia
Phylum
Chordata
Class
Mammalia
Order
Carnivora
Family
Felidae
Genus
Felis
Size
Around 30cm
Oriental Shorthair
With a very svelte body and angular shapes, the Oriental Shorthair is one of the most exotic breed of cats. It's distinguishing triangular head and large ears has origins from selections of various Siamese cats with those traits. Oriental Shorthairs are very loyal, playful and also very chatty.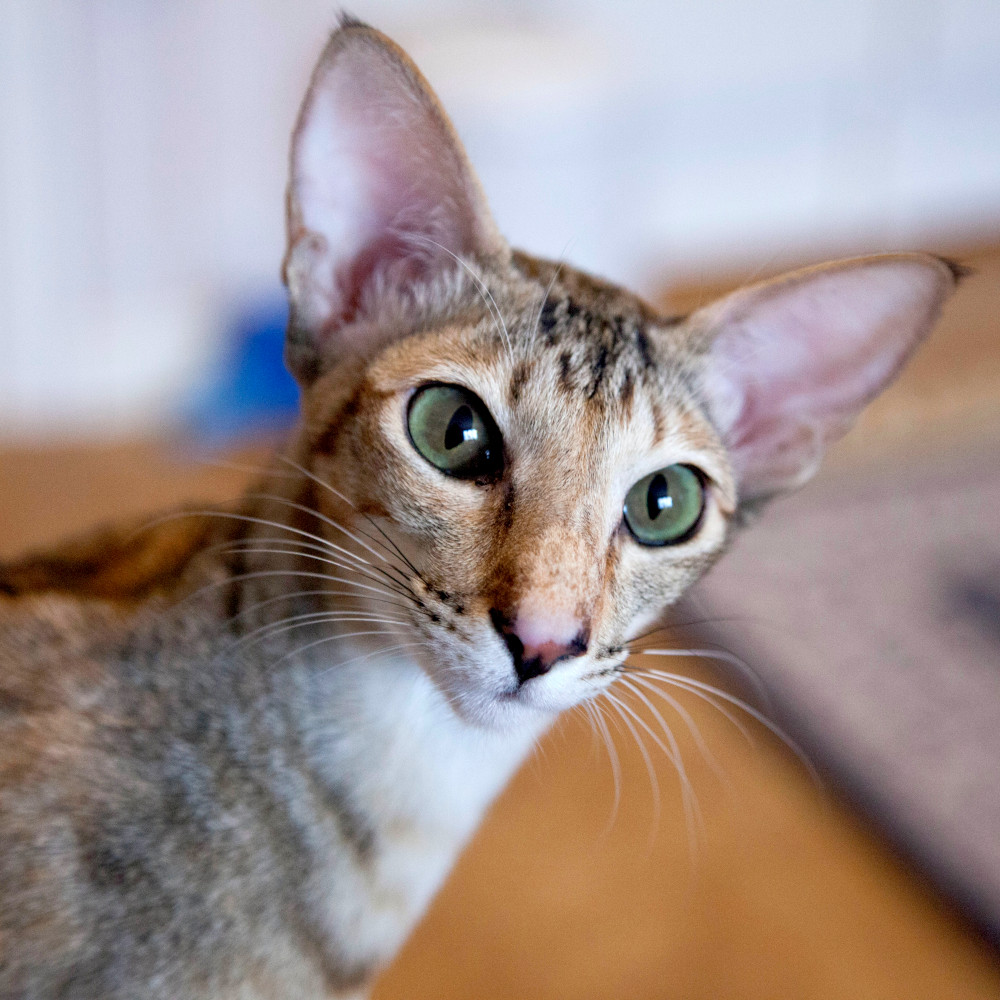 Added by RinaK
Class

Color

Description

Family

Genus

Kingdom

Order

Photo Source

Phylum

Size

Title

Type

Unique
Viewing Sample # 683
Upload To Gallery
Please login with your ACDB account to upload!
Related