Type
Mammals
Color
Black
Gray
Orange
White
Kingdom
Animalia
Phylum
Chordata
Class
Mammalia
Order
Carnivora
Family
Felidae
Genus
Felis
Devon Rex
Known for their unusual curly coat, Devon Rexes are one of the most distinguished cat breeds. Not only they possess such a exquisite fur type, which can come in many different colors, these cats also have shorter and brittler whiskers.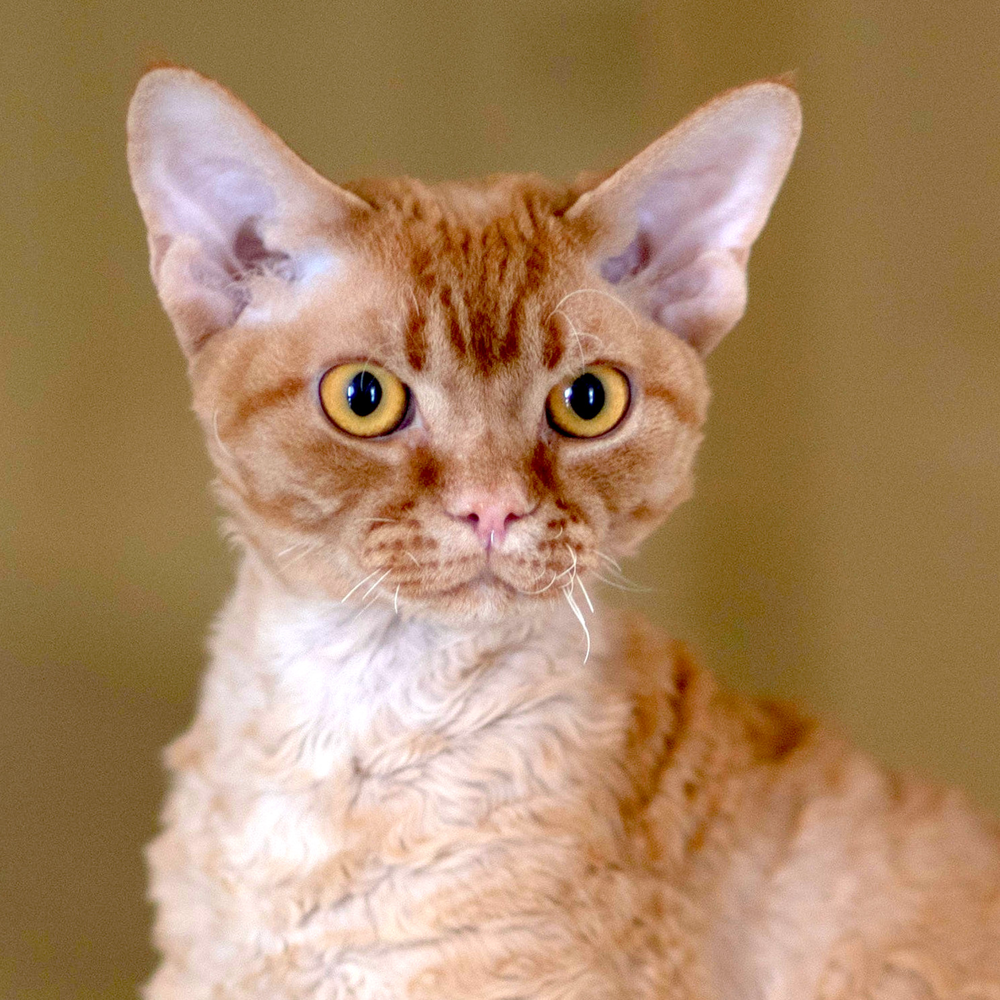 Added by RinaK
Class

Color

Description

Family

Genus

Kingdom

Latin Name

Order

Photo Source

Phylum

Sub-type

Title

Type

Unique
Viewing Sample # 670
Upload To Gallery
Please login with your ACDB account to upload!
Related