Type
Dog
Mammals
Color
Orange
White
Kingdom
Animalia
Class
Mammalia
Bracco Italiano
Ancestor of all European pointers, the breed itself was the product of a cross between an Egyptian coursing hound and an ancient Assyrian mastiff in the fifth century B.C. Over time, two sizes of the breed evolved.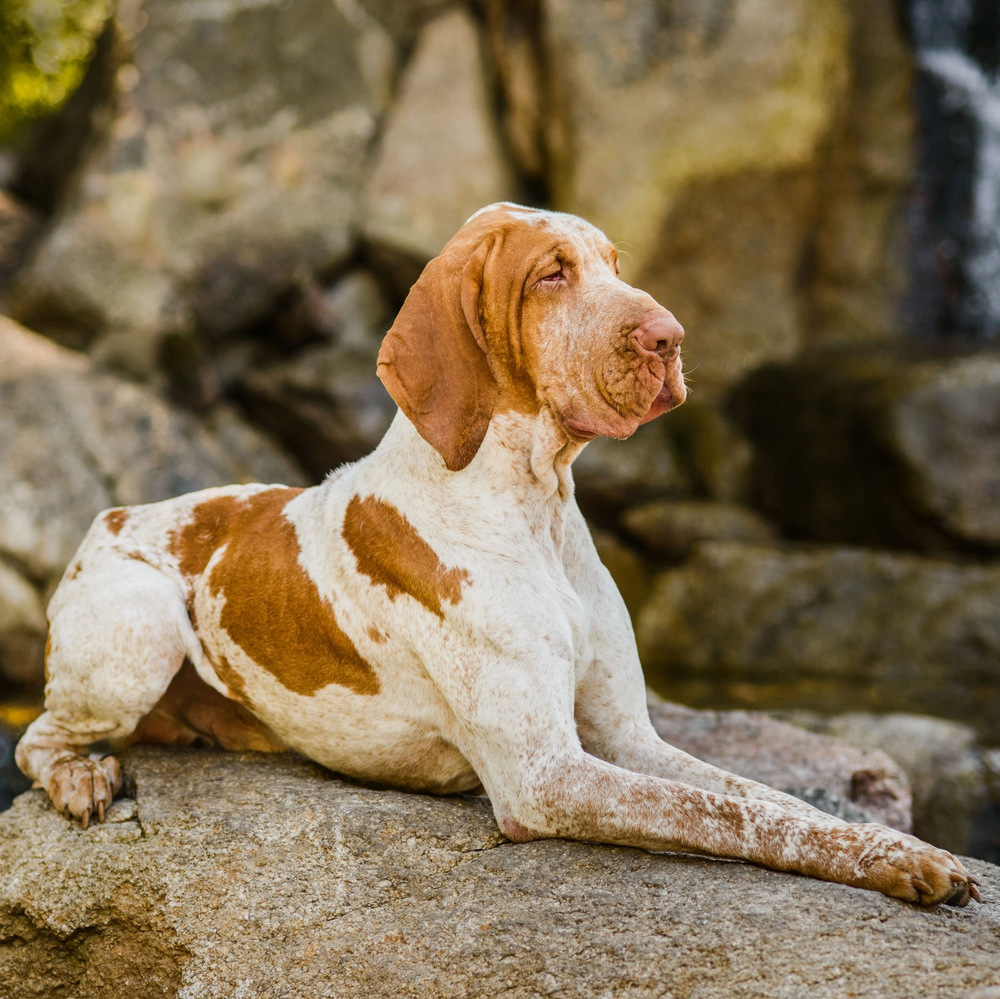 Added by Rei
Book Reference

Class

Color

Common Name

Description

Kingdom

Photo Source

Title

Type

Unique
Viewing Sample # 711
Upload To Gallery
Please login with your ACDB account to upload!
Related