Type
Dog
Mammals
Color
Black
Gray
White
Kingdom
Animalia
Class
Mammalia
Braque Francais
The breed originated in seventeenth-century France and may be descended from the Spanish Pointer. Some experts maintain, however, that its ancestor is the Bracco Italiano.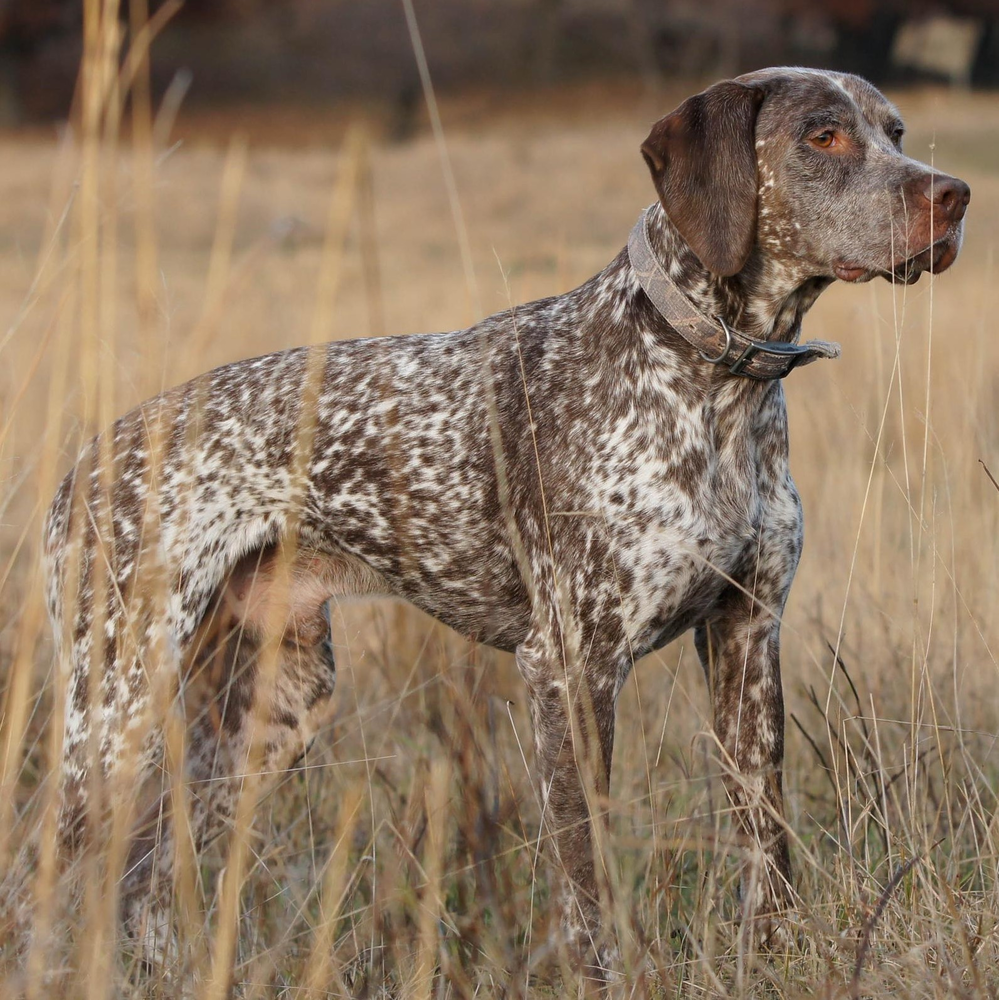 Added by Rei
Book Reference

Class

Color

Common Name

Description

Kingdom

Photo Source

Title

Type

Unique
Viewing Sample # 713
Upload To Gallery
Please login with your ACDB account to upload!
Related